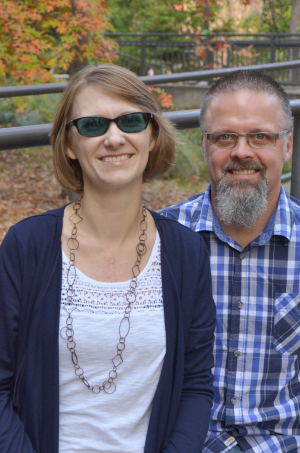 Pastors Mike and Stephanie Sharp
HCC Fellowship Gathering - May, 2013
NOTE: Click image to view gallery.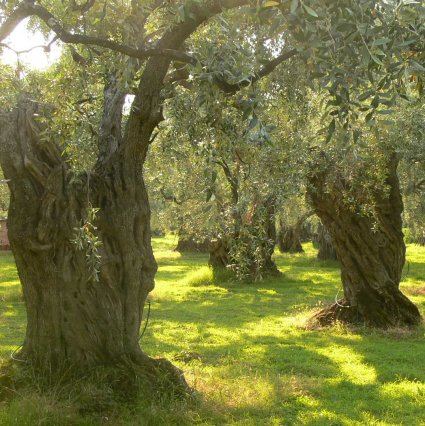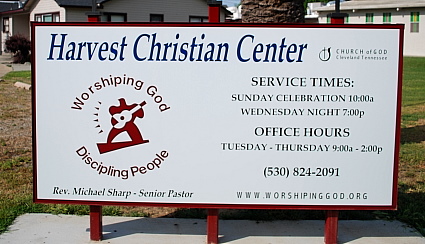 You are Visitor Number
---
From the Heart
October, 2013

Let love be without dissimulation, in horror fleeing from evil, cleaving to the good, in brotherly love to one another, loving fervently, having gone before one another in honor; in diligence, not slothful, fervent in spirit, serving the Lord; in hope, rejoicing; in affliction, enduring; in prayer, steadfastly continuing; imparting to the needs of the saints, pursuing hospitality. Romans 12: 9-13 (LITV)



Song from Pioneer Club Musical

Good News Club

Harvest Christian Center sponsors a Good News Club at West Street School Tuesday's from 2:30 - 4:00, when school is in session.

Club activities include Bible lessons, singing, crafts, activities and snacks. Registration forms are available in the school office or from HCC.
---
Every time you search the Internet at GoodSearch.com, Harvest Christian Center earns money; and the more you search, the more it makes.