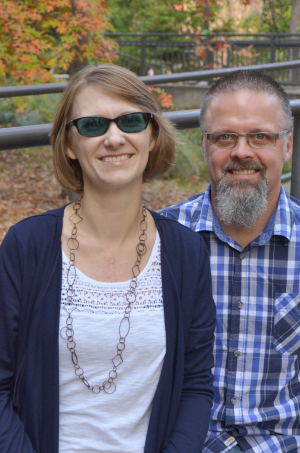 Pastors Mike and Stephanie Sharp
HCC Fellowship Gathering - May, 2013
NOTE: Click image to view gallery.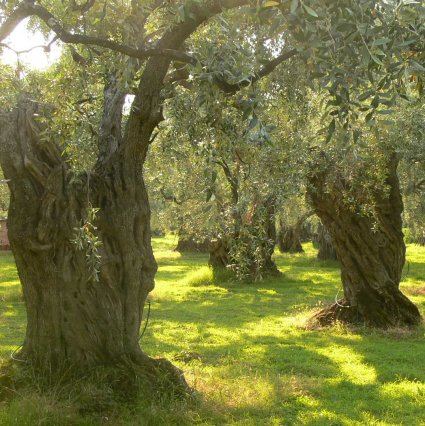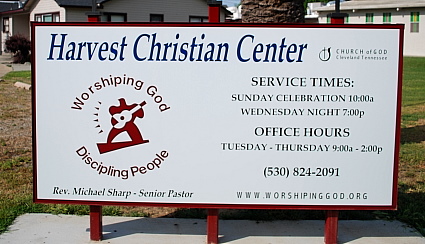 You are Visitor Number
---
From the Heart - July

But he said, "O Lord GOD, how am I to know that I shall possess it?" Gen 15:8 ESV

In Genesis 15 we read the story of Abram's encounter with the Word of God through a vision. The Lord says to Abram, "I am your shield, your reward will increase greatly." But Abram's heart is for an heir; one to inherit the blessings of God- Abram's HOPE is for a child! Through the course of the conversation the Lord leads him outside to look and to count the stars and says, "If you are able to count the stars, so shall your seed be." This is where we first read that Abram believed God and it was counted to him for righteousness, a foundation of our Christian faith! But so often we read these stories and lose sight of the fact that Abram was a man. He was human just like us. He had hopes, he had struggles, he had very hard times in his life and Abram had questions. Yes, he believed God, but in verse 8 we hear the cry of his heart, "Lord, how will I know that what you say will come to pass?" The answer to Abram was that God bound Himself to those promises in covenant. The answer to you and me when we cry out, "Lord, how do I know you will do what you promise?" is the same; He has bound Himself in covenant to you and to me when we believed His Word. Let us look deeply into that covenant and remember it isn't based on performance, it's foundation is LOVE. The expression of His love is JESUS!

John 3:16 (LITV)



Song from Pioneer Club Musical

Good News Club

Harvest Christian Center sponsors a Good News Club at West Street School Tuesday's from 2:30 - 4:00, when school is in session.

Club activities include Bible lessons, singing, crafts, activities and snacks. Registration forms are available in the school office or from HCC.
---
Every time you search the Internet at GoodSearch.com, Harvest Christian Center earns money; and the more you search, the more it makes.